About
---
Real estate broker with RE/MAX since 2010, Maryse assists her clients in the sale and the purchase of their properties. With over 20 years of experience in prestigious law firms, she knows the importance of every detail in all stages of the transaction, and her rigorous application of her knowledge will give you the peace of mind you need during the transaction, and after.
As a real estate professional, Maryse knows the market very well and masters the strategies in order to get the best price for your property.
You will love that she will always be there for you from the beginning up to the end of the transaction, and she will take care of everything in order for this transaction to be the great experience you were looking for.
Doing business with Maryse Veilleux means having access to all RE/MAX tools for both your protection and your increased visibility. It also means working with a rigorous, dedicated and attentive professional who has YOUR interests at heart to bring your project to completion.
Her clients appreciate her for her negotiation skills, her transparent and exceptional communication, her great professionalism, her honesty, her proactivity...
Hall of Fame trophy from RE/MAX QUEBEC:high distinction trophy awarded to the most efficient brokers
Properties recently sold

Loading
The key to solving latent (hidden) defects.
The Integri-T plan is a guarantee offered to buyers and sellers who want peace of mind in the event of latent defects. This unique coverage exclusive to RE/MAX provides financial protection to buyers and sellers in case of a claim.
Learn more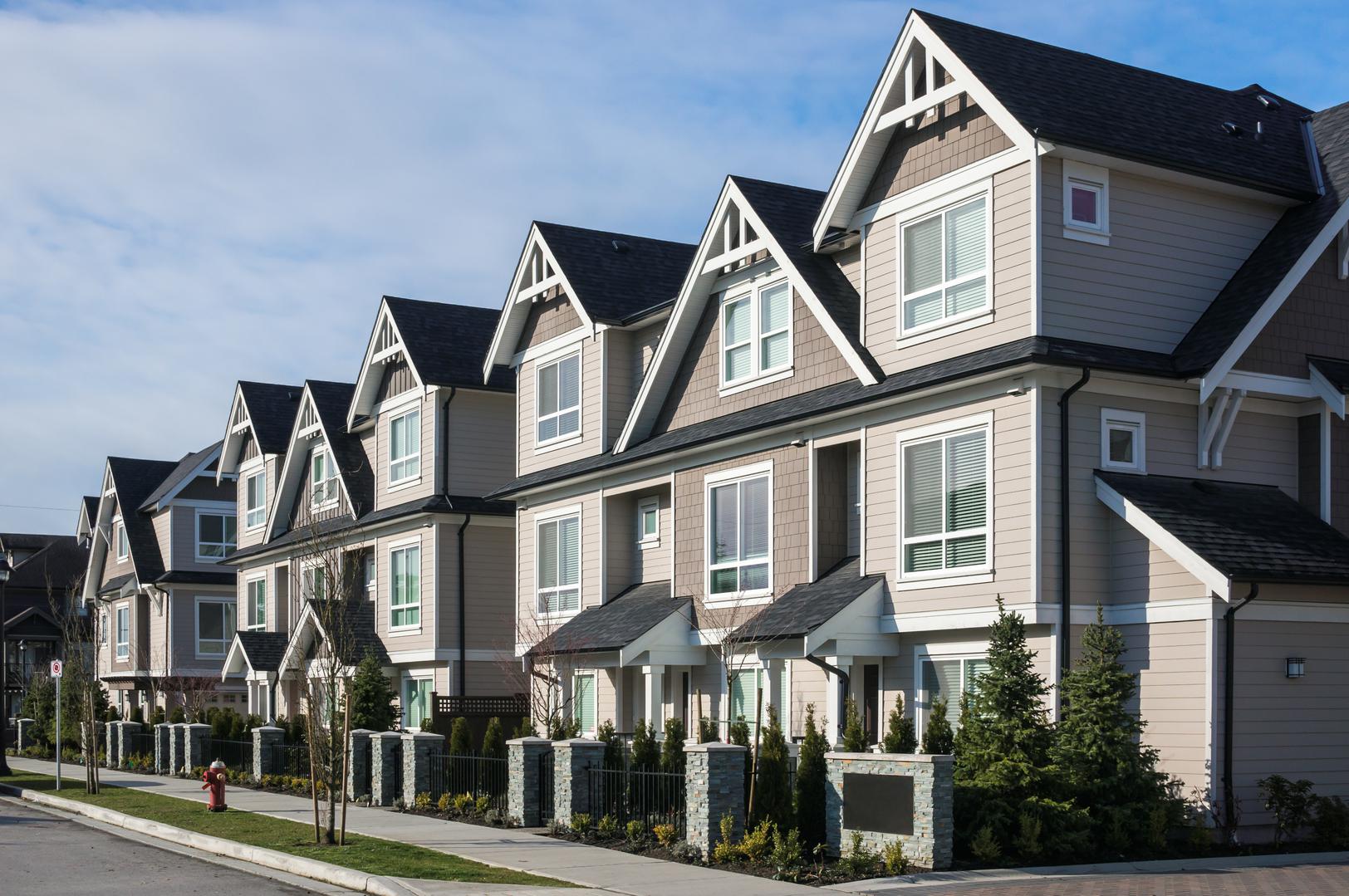 Follow me on Facebook
Like our page and be the first to be informed about our latest news and exclusivities.
Visit my Facebook page